The DRS Software allows you to insert re-usable locations in Delivery & Routing. This makes planning and configuring your driver routes an easier process. Watch the video to learn about Custom Locations and configure them under Admin > General Config > Locations.
Custom Locations allow you to save addresses and reuse them in Delivery and Routing to help build your daily routes. There is a list of map icons provided to use, which appear, by location, on your Delivery and Routing Map to show these locations.
Access the Locations in Admin > General Config > Locations.
---
Additional Information and Screenshots
Your list of custom locations can be also added as a starting point for your route instead of the default "Warehouse".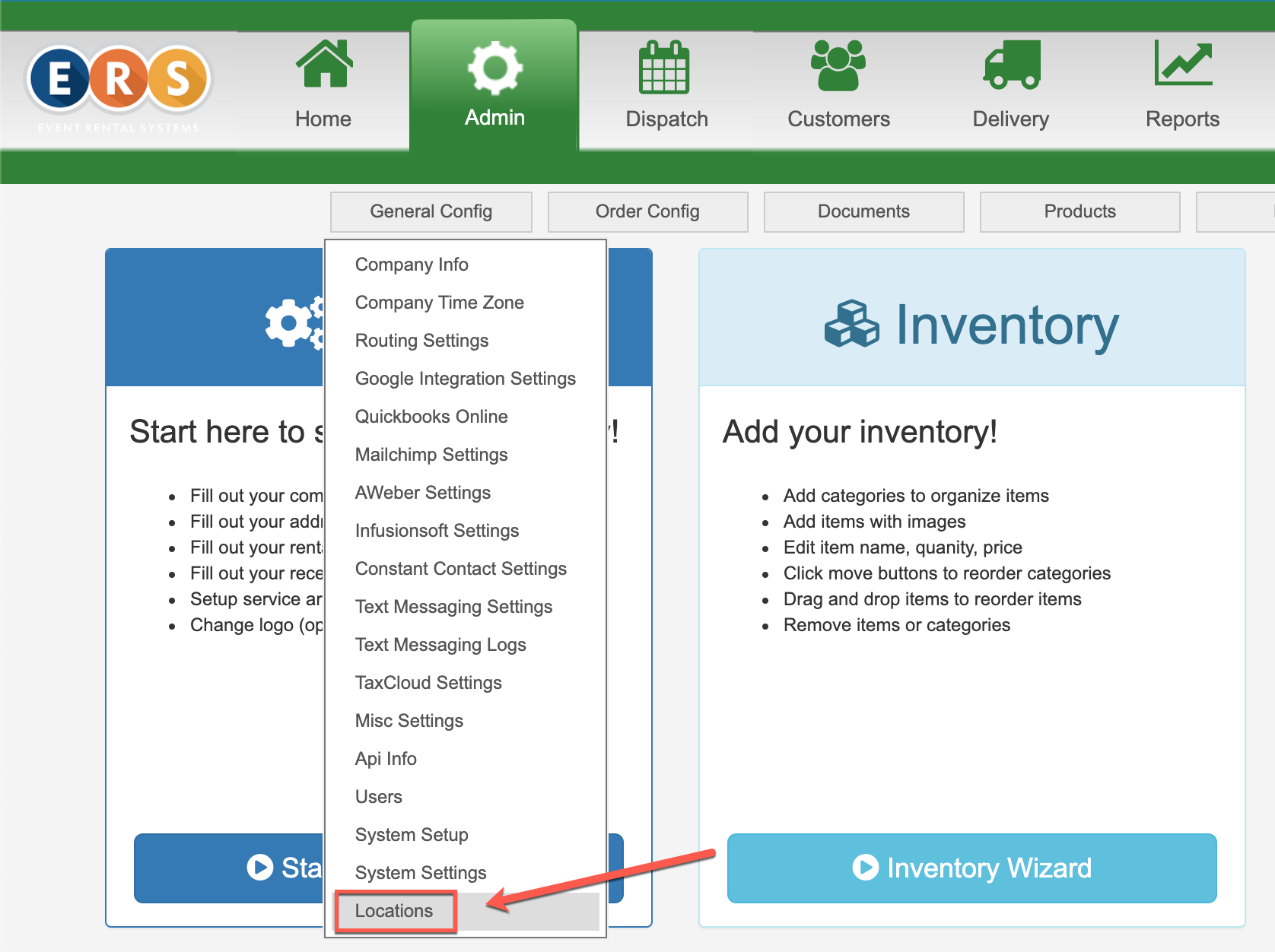 Click "Add New" to create a custom location.

Fill in the appropriate deals and click "Submit" when finished.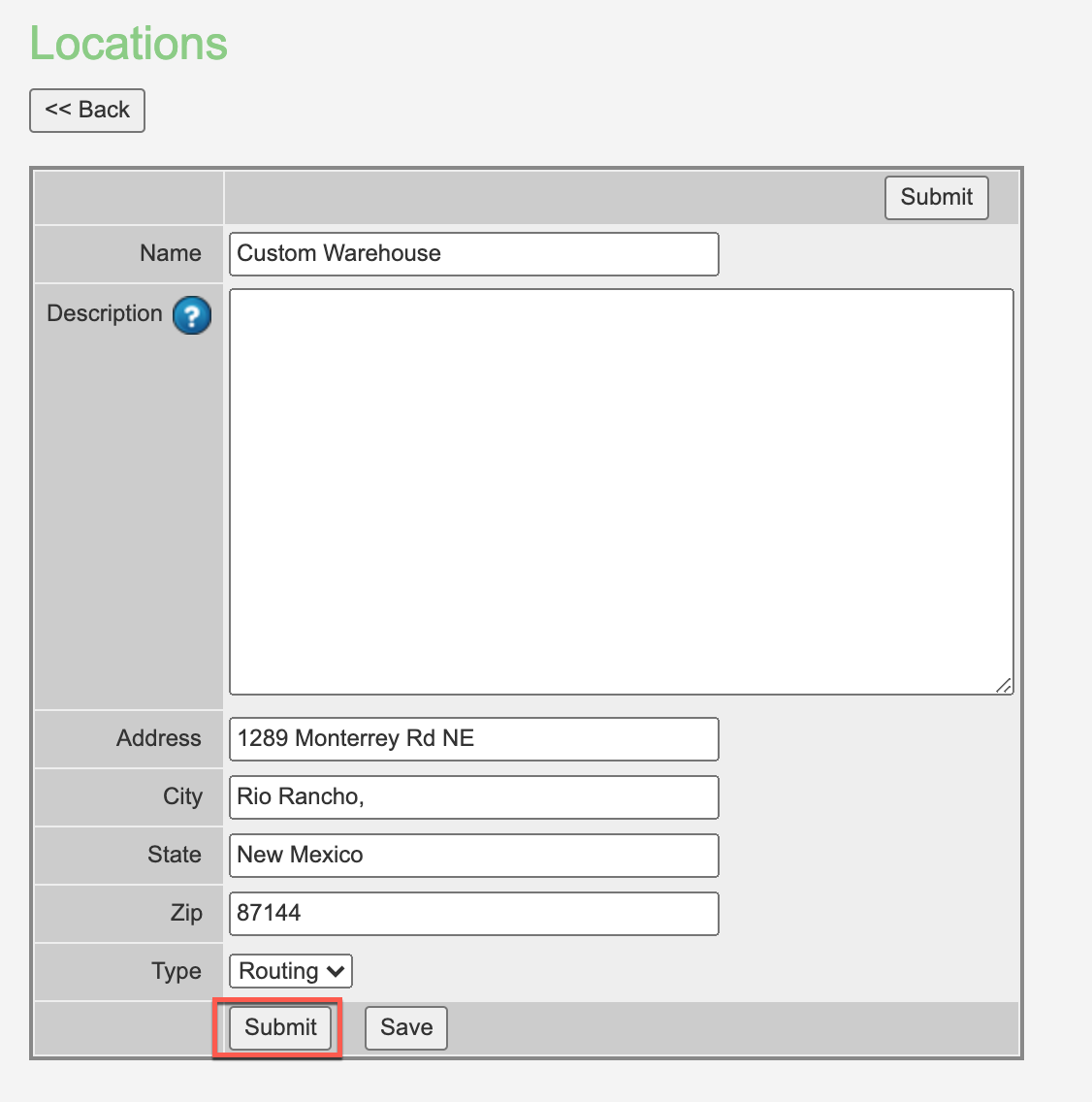 Once your custom stops are added, navigate to the "Delivery" tab and choose a date to access Delivery & Routing. Unlock the page to make changes and click the "plus sign". Previously, this would automatically add a "Warehouse".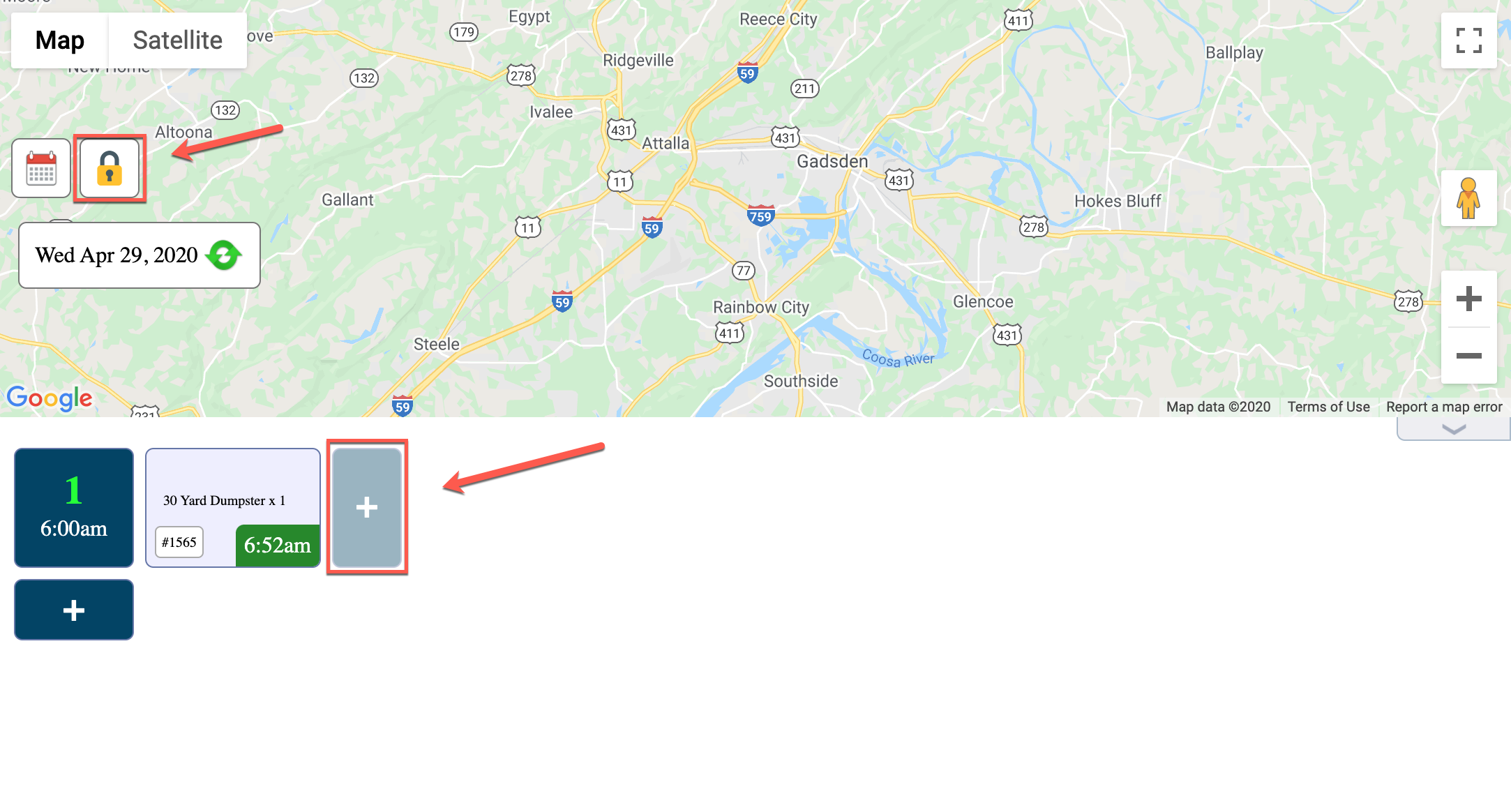 After adding custom stops, you will see your list of stops that are clickable to easily add into your route.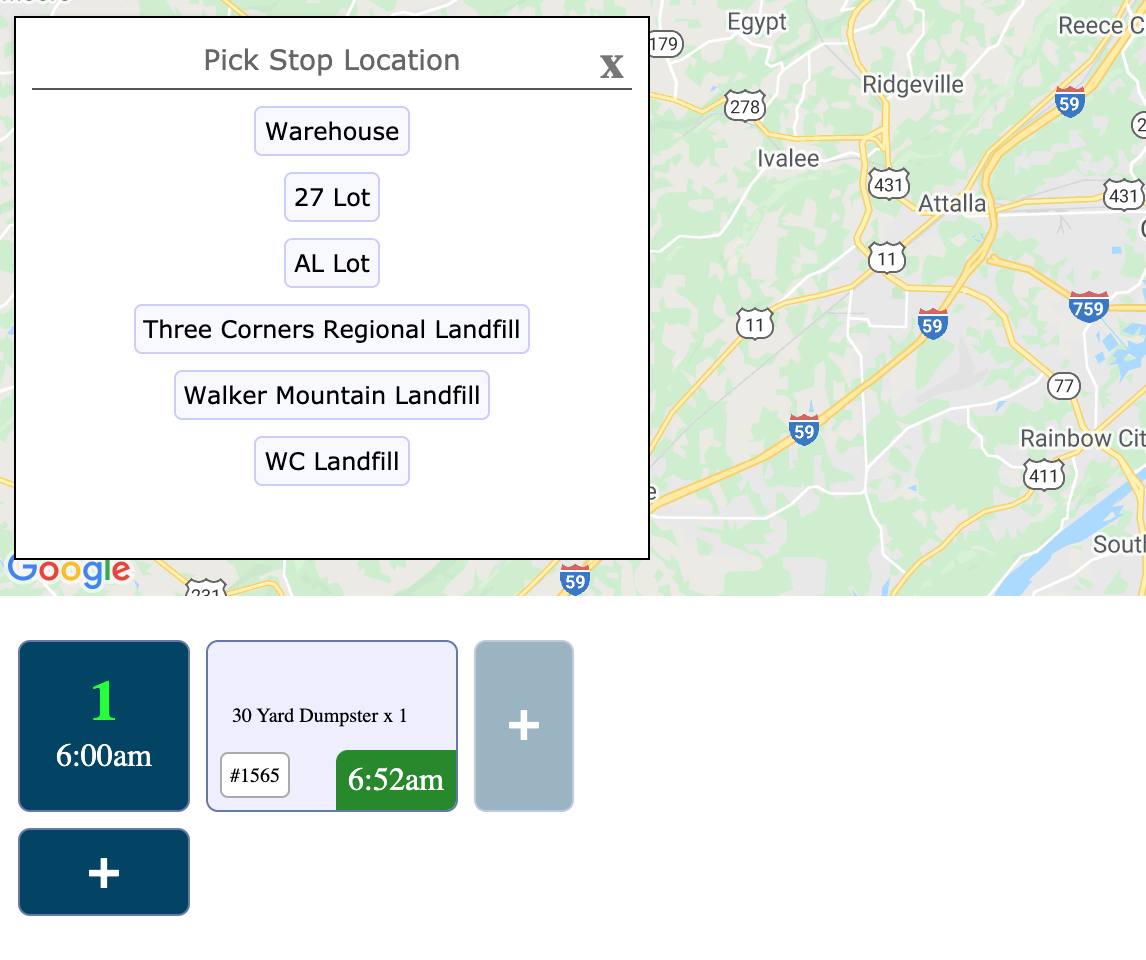 ---
Custom Starting Locations in Routing
Within the Delivery & Routing, click the green "1", or truck number to access the truck options.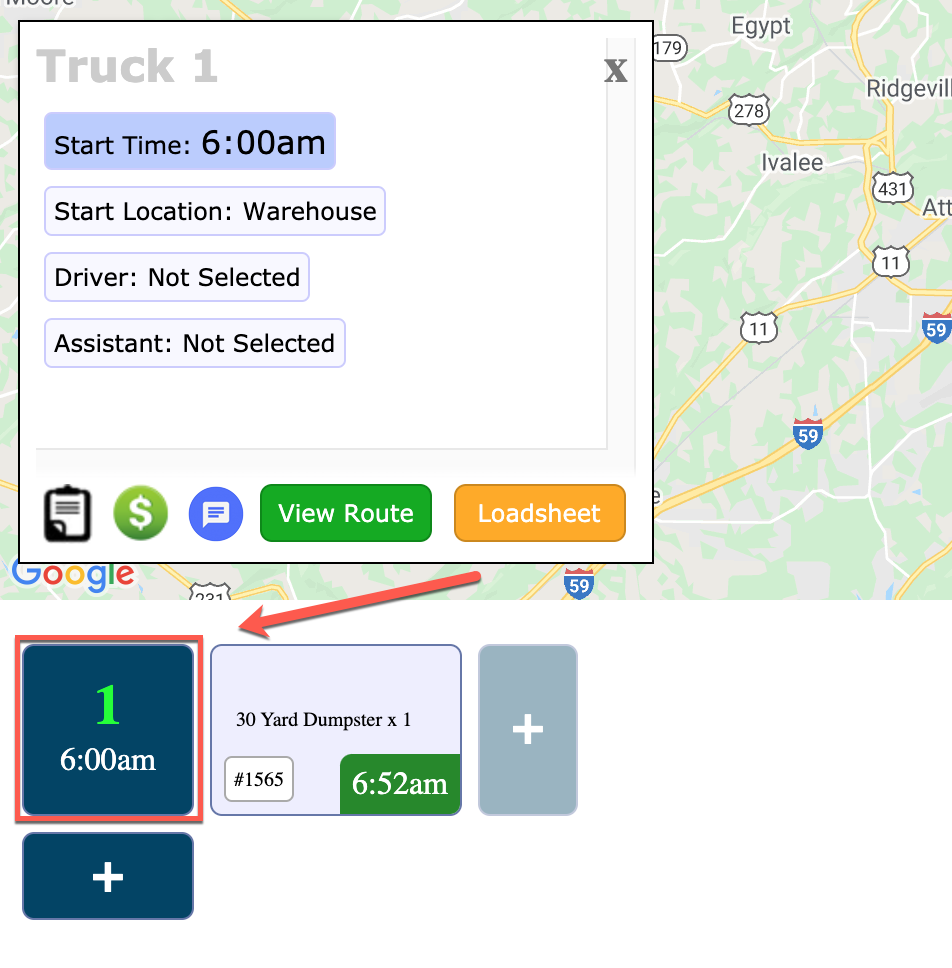 You can click each of these fields to change them, including the truck name of "Truck 1". Click on "Start Location: Warehouse" to see your list of custom locations. Once selected, your route will begin from that address.